David Arquette has already demonstrated that he enjoys consulting Howard Stern whenever he comes to a crossroads in life. And his decision to do Dancing With the Stars was no exception!
"One of my first calls when I was considering it was to Howard," the actor told Sirius-XM's Howard 100 News today. "I asked him, 'What do you think?' They asked me last season too, and he said, 'I think it would be a good opportunity for people to get to know you better,' and that was one of my deciding factors."
And Arquette is hoping that the teamwork doesn't end there.
"I want him to be my backstage coach," he said, "to just help me out if he has any pointers, if he thinks I should focus on something, or what I'm doing wrong and sort of be part of the whole competition."
Stern, who's a big-time
DWTS
fan but has balked at wife
Beth Ostrosky Stern
joining the show because of all the time she would have to spend away from him, has proved to be one of Arquette's
more stalwart supporters
and we look forward to hearing what he has to say when he and his morning-show crew return from vacation.
The shock jock isn't the only opinionated person whom Arquette sought out, however.
Arquette also told E! News' Ryan Seacrest today that he asked daughter Coco what she thought of daddy doing Dancing With the Stars.
"And she said, 'Initially, my feeling is no, but let me go to school and talk it over with my friend Ashley,'" he said, laughing. "I said, 'Wait, you can't talk about it with Ashley, it's a pretty big secret.'"
But apparently Coco came around (and maybe even Ashley approved) and now Arquette's just really excited to be a part of DWTS.
"I love dancing, I've always loved dancing, and it's something that is such a...positive way of having a good time," said the separated Scream star. "That was a major part of it, an opportunity for people to get to know me without preconceived notions about who I am."
"I haven't thought too far along that line," Arquette said, when asked who the toughest competition appeared to be so far. "But I definitely want to win, you know. I'm a competitive person, but I just love the people that are on the show and I look forward to getting to know them better."
And if he has to get spray-tanned, so be it.
"I want to sparkle! I love glistening!" Arquette exclaimed. But "I don't want to get too orange."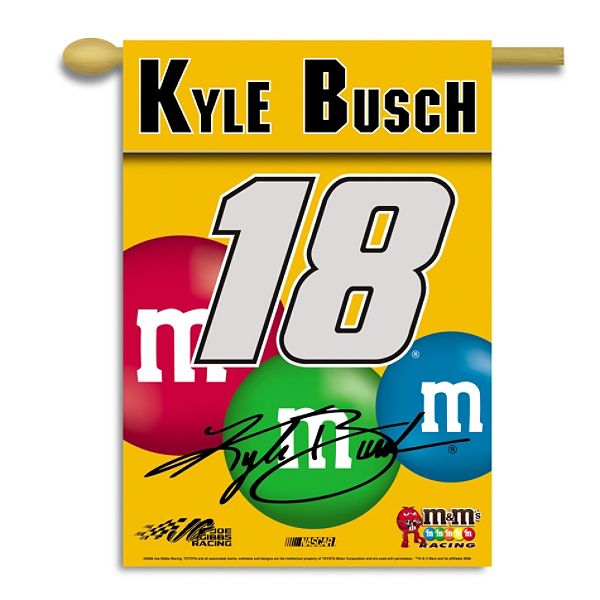 Entertainment Plaza - TV, Movies, Sports, Music
http://members.shaw.ca/almosthuman99
Babe Of The Month
http://members.shaw.ca/almosthuman99/babeofthemonth.html
Hunk Of The Month
http://members.shaw.ca/almosthuman99/babeofthemonthman.html