Kristin Cavallari's friends and family may have good reason to be a bit surprised that the reality-TV starlet has the courage to do Dancing With the Stars.
It turns out...
"I've never really seen Kristin dance," her Hills pal and former DWTSer Audrina Patridge admitted to us earlier today while promoting Bremenn's Research Labs' End of Summer Skin Care Day. "But I'm sure she's going to have a good time and I'll be cheering for her, that's for sure...She can count on my votes."
Cavallari hit up Patridge last week for advice.
"She was like, 'How did you like it? It's going to be fun, right?'" Patridge said. "I was like, 'Yeah! You're going to have a blast! It's going to be a lot of fun. It does get pretty intense but it's the best experience you'll ever have. It's amazing.'"
Try telling her that as she's being torn apart by show judge Len Goodman on national television.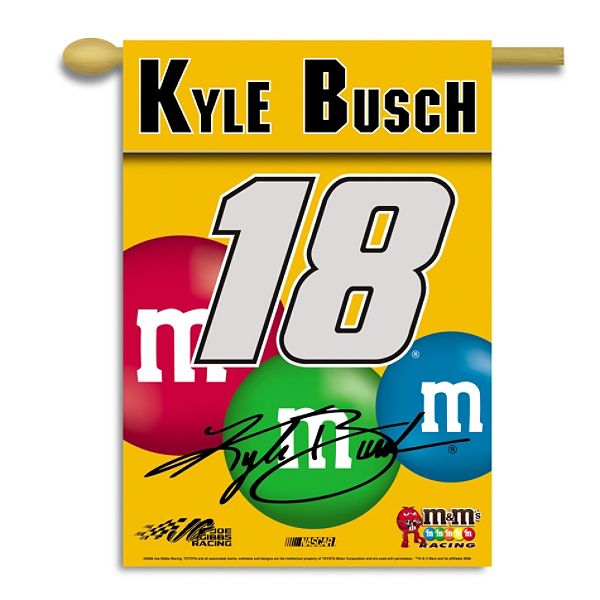 Entertainment Plaza - TV, Movies, Sports, Music
http://members.shaw.ca/almosthuman99
Babe Of The Month
http://members.shaw.ca/almosthuman99/babeofthemonth.html
Hunk Of The Month
http://members.shaw.ca/almosthuman99/babeofthemonthman.html