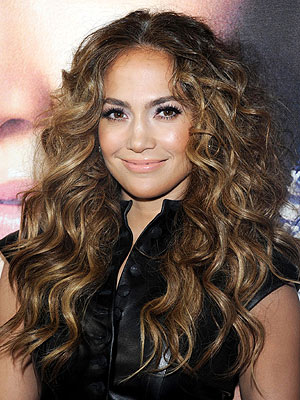 There was a point last season when
Jennifer Lopez
didn't know whether she would return to
American Idol.
"I got a little bit tired at the end with everything going on in my life at the time," says Lopez, whose
split
with husband Marc Anthony was announced less than two months after the
finale.
But at a news conference in Savannah, Ga., where the show is taping, Lopez told reporters that she realized
Idol
was "one of the best things I've ever been involved with" and that she enjoyed working with the contestants as well as fellow judges Randy Jackson and Steven Tyler and host
Ryan Seacrest
.
"I was like 'OK I'm gonna do it again,'" she says.
Earlier this month, producer Nigel Lythgoe had made it official,
announcing
that Lopez was coming back for a second season.
Entertainment Plaza - TV, Movies, Sports, Music
http://members.shaw.ca/almosthuman99
Babe Of The Month
http://members.shaw.ca/almosthuman99/babeofthemonth.html
Hunk Of The Month
http://members.shaw.ca/almosthuman99/babeofthemonthman.html