LOS ANGELES (Reuters) - The emergency call made by the friend who found the body of "Real Housewives of Beverly Hills" husband Russell Armstrong was released on Tuesday, as reports emerged that cast members had filmed a new segment about the suicide for the TV show.
The 911 call obtained by celebrity website TMZ.com revealed that Armstrong's estranged wife Taylor and their 5-year-old daughter Kennedy were both in the house when the body of the venture capitalist was found hanging by an electrical cord two weeks ago.
Taylor Armstrong, who had filed for divorce in July, can be heard sobbing and the caller tells her to keep Kennedy out of the room.
Armstrong committed suicide just three weeks before the September 5 second season premiere of the TV reality show.
Cable channel Bravo has been re-editing the reality TV series, which looks at the lives of wealthy and pampered women in Beverly Hills, because the upcoming season was originally expected to feature the crumbling Armstrong marriage.
Sources close to the show told Reuters on Tuesday that the other "Housewives" got together this week to film a segment in which they discuss the tragedy. But it is not a special or stand-alone episode and Bravo has not yet decided when to broadcast it.
Taylor Armstrong did not take part in the filming.
The second season had been set to premiere on September 5. Bravo has yet to announce how it plans to proceed with the new season of the popular franchise given Armstrong's suicide and the media attention it has attracted.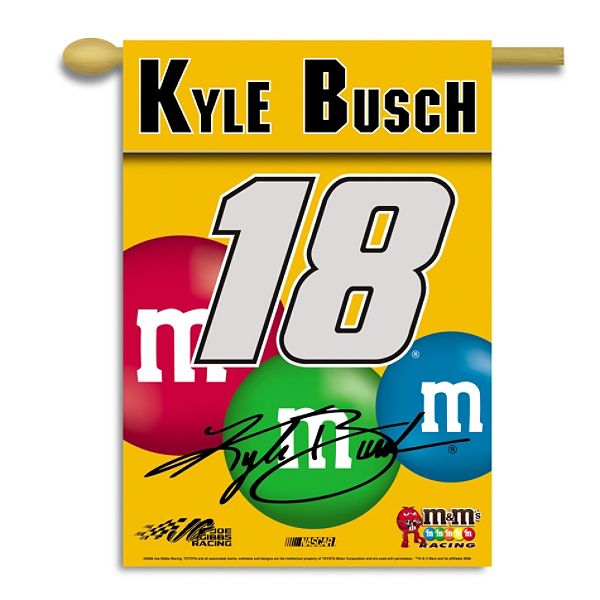 Entertainment Plaza - TV, Movies, Sports, Music
http://members.shaw.ca/almosthuman99
Babe Of The Month
http://members.shaw.ca/almosthuman99/babeofthemonth.html
Hunk Of The Month
http://members.shaw.ca/almosthuman99/babeofthemonthman.html