Another new parent is coming to town! Well, new to us, anyway.
"I'm just excited to have one of my stable parents around again," exclaims Catelynn Lowell, referring to her dad, Dave, who she actually hasn't seen in four years. He's flying up to Michigan from Florida for a job opportunity and is going to spend the weekend at Catelynn and Tyler's new digs.
So, by stable, she apparently means that there's no recent evidence that Dave's a nutter.
"It's kind of surreal that he's even here," Catelynn remarks to Tyler as he registers for classes and continues being the "good kid" that Dave, upon meeting his daughter's baby daddy for the first time, proclaims him to be.
But hey, we aren't quibbling with an obvious high point for Catelynn, who has had plenty of trouble with her own mom and Tyler's dad, enough to appreciate a parent who, if not around much, at least hasn't begrudged her decisions right and left.
"I'm trying to learn from my mistakes, and you can call me anytime and I'll talk through the night," Dave says over dinner.
Tyler says that he tried to get a hold of Dave to ask for his daughter's hand in marriage but couldn't track him down.
"If she loves you and believes in you, then I do," his future father-in-law told him. "I'd be proud to have you as my son-in-law."
Dave also throws his support behind the couple when it comes to Carly. "As much as I would love to have her in my life, she's better off where she is," he acknowledges about the adoption.
Farrah Abraham, in the meantime, still thinks it's a wise idea to pick up and move with Sophia away from her family. Arizona is her desired destination in tonight's ep, and she drags her parents, Debra and Michael, to Scottsdale—where they inexplicably tour a neighborhood full of grand, gated homes.
"This is becoming a huge waste of time," Farrah notes later.
Elsewhere in America, Maci Bookout is still dragging her feet on whether to sign up for classes, this time complaining that she'll "lose even more time with Bentley" if she's in school all day. (Because apparently she's unaware that having to work one or two unskilled jobs at a time to make ends meet will take her away from her son, too.)
"Don't look at it as something you hate and don't want to do," mom Sharon reminded her. "Look at it as something that you've got to do to do anything else."
Kyle, too, had promised Maci that all she had to do was register, and he'd make sure she got there.
Come on, girl, sign up for classes! Bentley will thank you for it one day! (The good news is, all this worry about being too busy for her little boy has made her realize how crazy life would be if she had another baby.)
Then there's Amber Portwood, who's missing daughter Leah, dating Clinton and getting five dozen roses from baby daddy Gary Shirley, who tells his brother that he doesn't think he and Amber belong together right now, but that he wishes they were together.
At least Amber's not too stubborn to turn down Gary's invite to help finish decorating the Christmas tree—even though Amber wouldn't have known what they were up to if she hadn't called to check in.
Amber and Gary still have all sorts of issues (see: 911 calls, rehab, domestic abuse charges). But the look on Leah's face when mommy plugs in the lights on the tree...It almost makes the whole crazy thing seem worthwhile.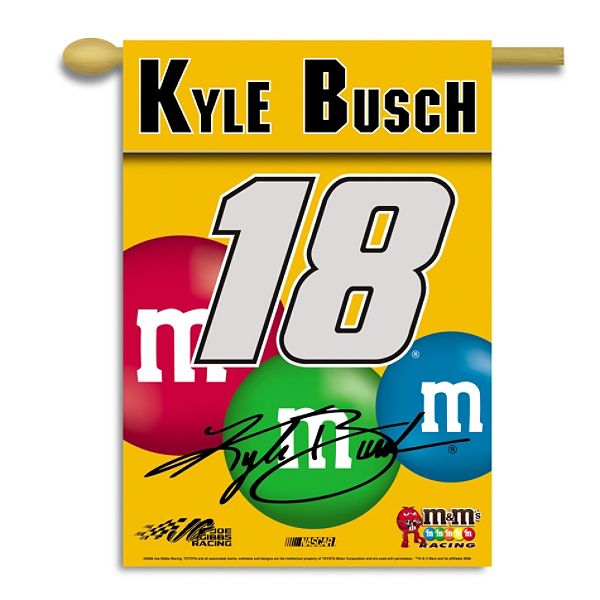 Entertainment Plaza - TV, Movies, Sports, Music
http://members.shaw.ca/almosthuman99
Babe Of The Month
http://members.shaw.ca/almosthuman99/babeofthemonth.html
Hunk Of The Month
http://members.shaw.ca/almosthuman99/babeofthemonthman.html