Terra Nova, Ringer and Prime Suspect are the top three most eagerly anticipated new shows, according to TVGuide.com users.

Terra Nova, a dinosaur drama produced by Steven Spielberg, stars Jason O'Mara as Jim Shannon, a police officer whose family travels back to prehistoric Earth to save the human race. Stephen Lang co-stars as the pioneer of the new colony.

Ringer marks Sarah Michelle Gellar's return to TV, eight years after Buffy the Vampire Slayer left the air. She plays twins Bridget and Siobhan — the former of whom is a recovering alcoholic and is on the run from some unsavory types. Bridget decides to hide out by assuming the identity of her wealthy twin sis, who is thought to be dead, to survive. But Siobhan also has a bounty on her head.

Prime Suspect, a reboot of the British miniseries, finds Maria Bello in Helen Mirren's Emmy-winning role as a tough-as-nails female detective trying to hold her own against the boys in her precinct.

The 10 most anticipated new shows are:

1. Terra Nova
2. Ringer
3. Prime Suspect
4. Person of Interest
5. New Girl
6. The X Factor
7. Unforgettable
8. Pan Am
9. Charlie's Angels
10. Grimm
More than 3,000 respondents participated in TVGuide.com's survey.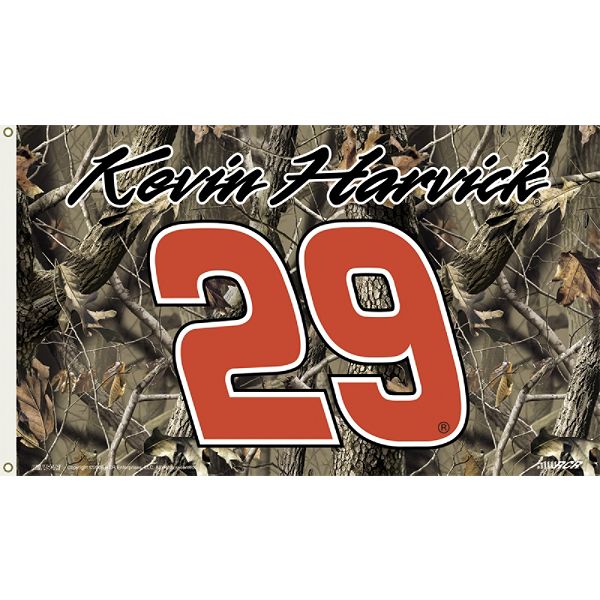 Entertainment Plaza - TV, Movies, Sports, Music
http://members.shaw.ca/almosthuman99
Babe Of The Month
http://members.shaw.ca/almosthuman99/babeofthemonth.html
Hunk Of The Month
http://members.shaw.ca/almosthuman99/babeofthemonthman.html